Recirculation Valve for VW, Audi, Seat & Skoda 1.5 TSI
£318.25
---
Code: FMDV30
---
This product only works in conjunction with FMINDK35.
We recommend servicing your valve every 3 years, or 20,000 miles, whichever comes sooner
After the success of the FMDV22 Forge Motorsport has now developed a recirculating Valve option for the VAG 1.5 TSI engine. It uses our tried and tested FMDV008 recirculation valve, this valve has been with us for some time and has proved time and again to be tough, durable and ultra-reliable. By adding this valve, it prevents turbo surge and prolongs the life of your engine's turbocharger.
As the engine does not have a diverter valve fitted as standard, Forge have reused our tried and tested FMDV008 valve that increases the throttle response during gear changes by reducing turbo lag. It has been designed to help the turbocharger maintain its rotational speed ready for when you accelerate, whilst also taking the strain away from the impeller. Without removing this stress from your turbo, it could cause premature failure, especially on engines and modified vehicles.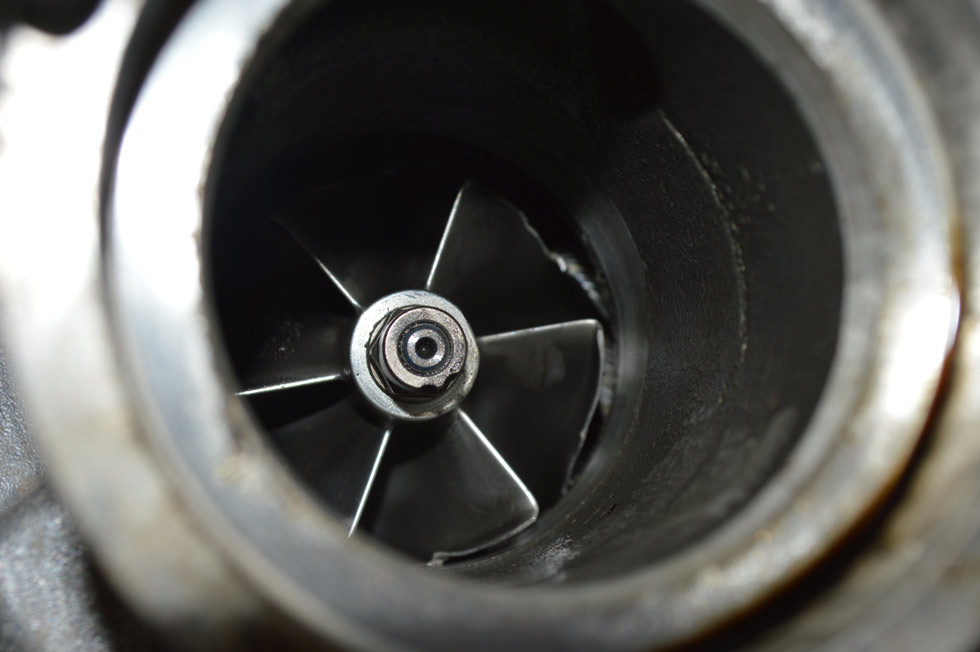 Like with all our valves you are able to customise it to fit your application with two uprated springs provided in the kit. Due to its clever design, changing the spring is a very simple process, simply undo the fasteners attaching the valve top and remove the spring. Its that easy!

Due to the exposed position of the OEM boost pipe and the nature of an engines heat cycle, the plastic the OEM pipe is made from can deteriorate over time becoming brittle and susceptible to boost leaks.
This kit totally replaces this plastic pipe from turbo to manifold with a silicone hose (available in a choice of colours), and everything else you need to install the valve is included in the kit together with full instructions.
• Anodised CNC machined billet couplers and components along with a tuneable CNC machined twin piston Forge Motorsport valve
• Custom colours are available but will incur a 50% none refundable deposit and a lead time of 8-10 weeks
• Unlike other valves on the market the Forge valve will not bring on any check engine lights (EML)
• The Forge silicone hose in this kit has been designed to include a quality inner liner of modified silicone known as Fluorosilicone. This ensures the colour of the silicon hose stays bright and vibrant and unlike our competitors will not deteriorate over time
• This means Forge Motorsport hoses are suitable to be used with modern long-life coolants, Organic Acid Technology coolants (O.A.T.) and oil mist
• The construction of the hose has been engineered to exceed that of the OEM fitments
• The use of a Fluorosilicone liner ensures that Forge silicone hoses are the clear market leader
• Lifetime warranty

In the Box:
1x Recirculating Dump Valve
1x Boost Tap/take Off (Including Cork Gasket and Screws)
1x Throttle Body and Turbo Couplers
2x Silicone Hose (Red, Blue or Black)
6x Hose Clamps
1x Roll of Vacuum Tubing
1x Norma Adaptor Fitting
1x Blanking Plug