Recirculation Valve for Audi RS4 B9 & RS5 F5
£333.44 £180.00
---
Code: FMDV27R
---
A Pair of Forge Motorsport Recirculating valves for the Audi RS4 B9 & RS5 F5
This set comprises a pair of our solenoid operated valves together with a custom made wiring harness, that integrates seamlessly with the OEM electronics and results in absolutely no fault codes, no check engine lights, and no detriment to the performance of the vehicle in any way.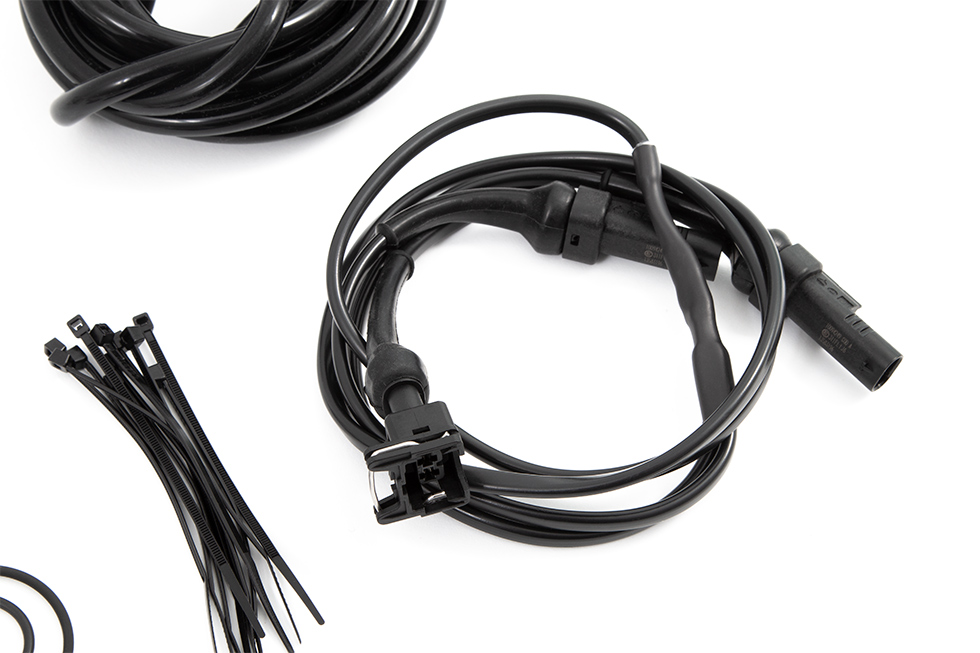 They are engineered to remedy the failure issues experienced with the OEM solenoid valves when their diaphragm may rupture which would effectively result in a boost leak.
Our valve uses full billet alloy construction with a piston based internal design that provides for significantly improved reliability over the OEM valves along with lightning fast response.
In The Box:
x2 Recirculating valves
O Rings for valve sealing
Vacuum Tubing
Solenoid
Wiring Harness
Cable Ties
Bracket and Hardware
Uprate Springs (one for each valve)